A new sidewalk was put in, leading into the T Hangar. The C-119 crew were hard at work in the 1941 Hangar.
Al and Reed were working on the Navion.
The C-45 was having maintenance done on it.
The C-47 is buttoned up and ready for its next flight.
Naomi was hard at work sewing the canvas seat backs and seats.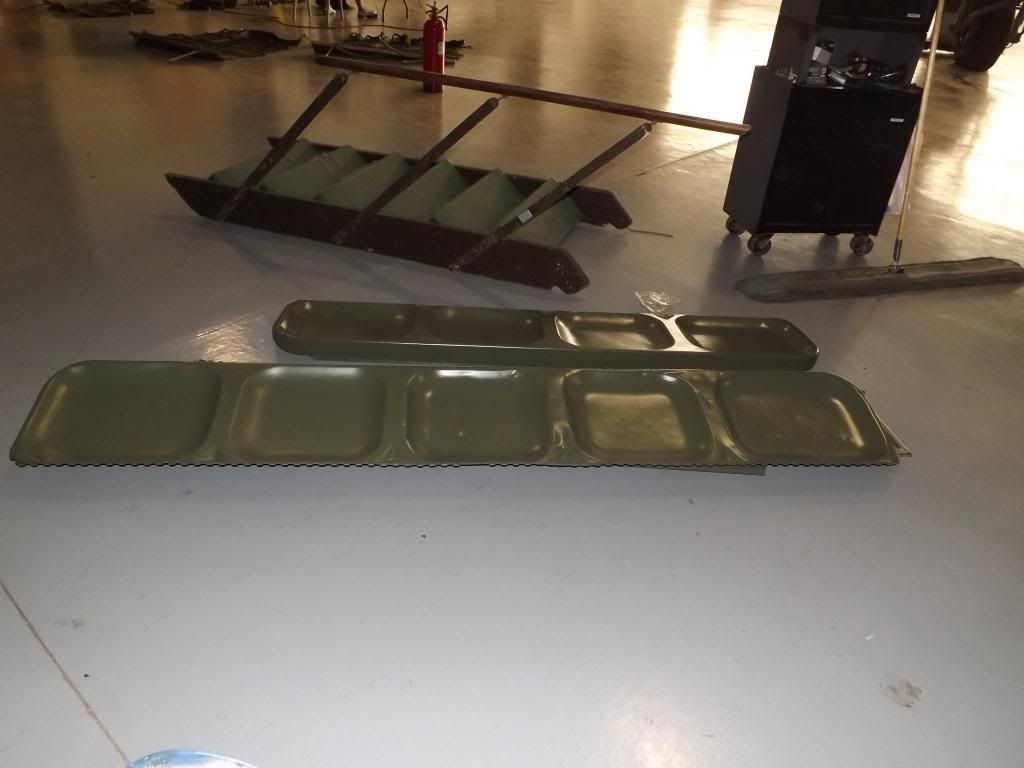 Work is being done on the B-26B. An inspection has to take place and the props are being removed by Mike Lindsay and sent out..
Work continues in the T Hangar. New display cases are being made and filled.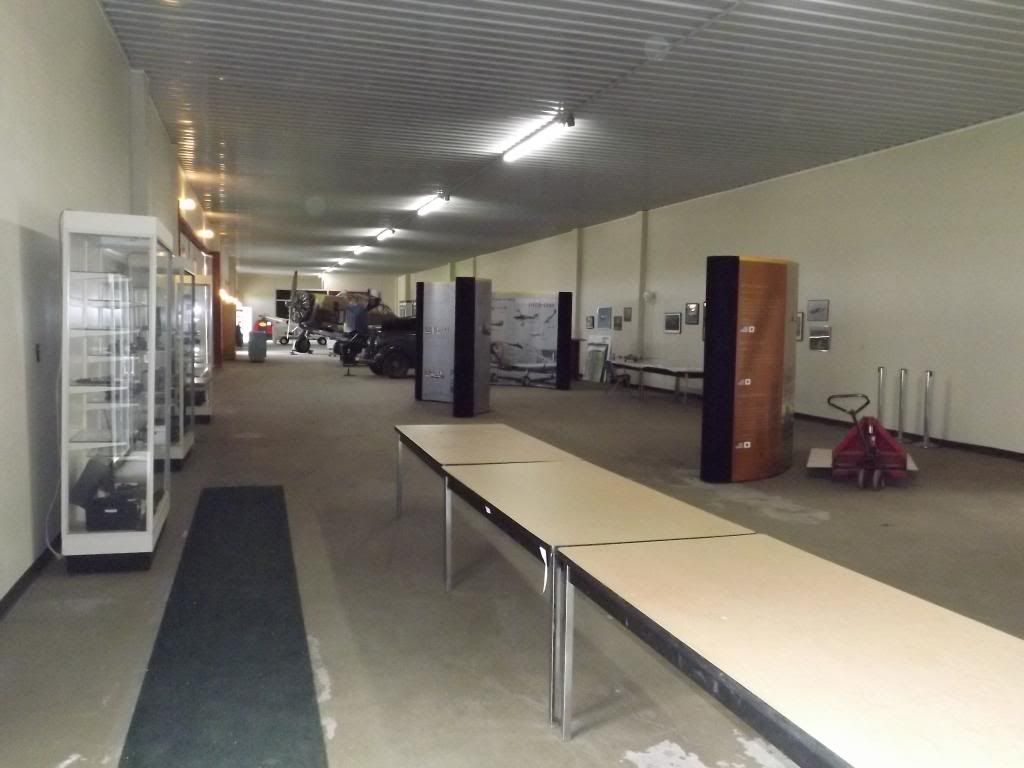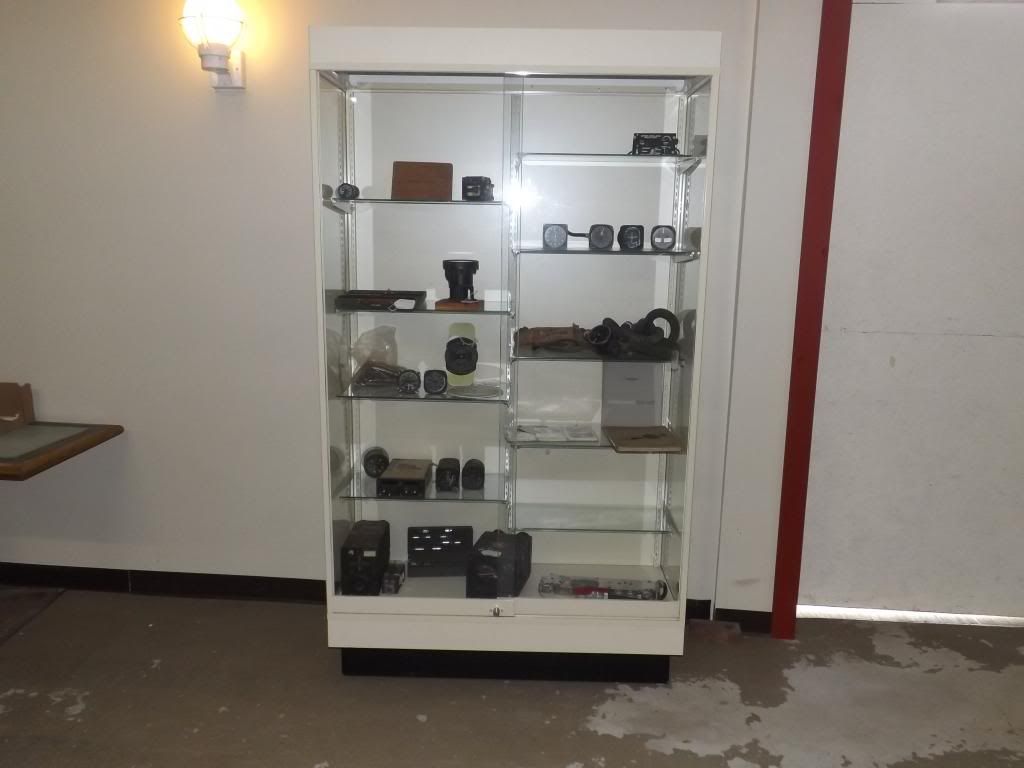 Ollie and company, have been keeping the lawnmowers and other equipment running and they were being used regularly.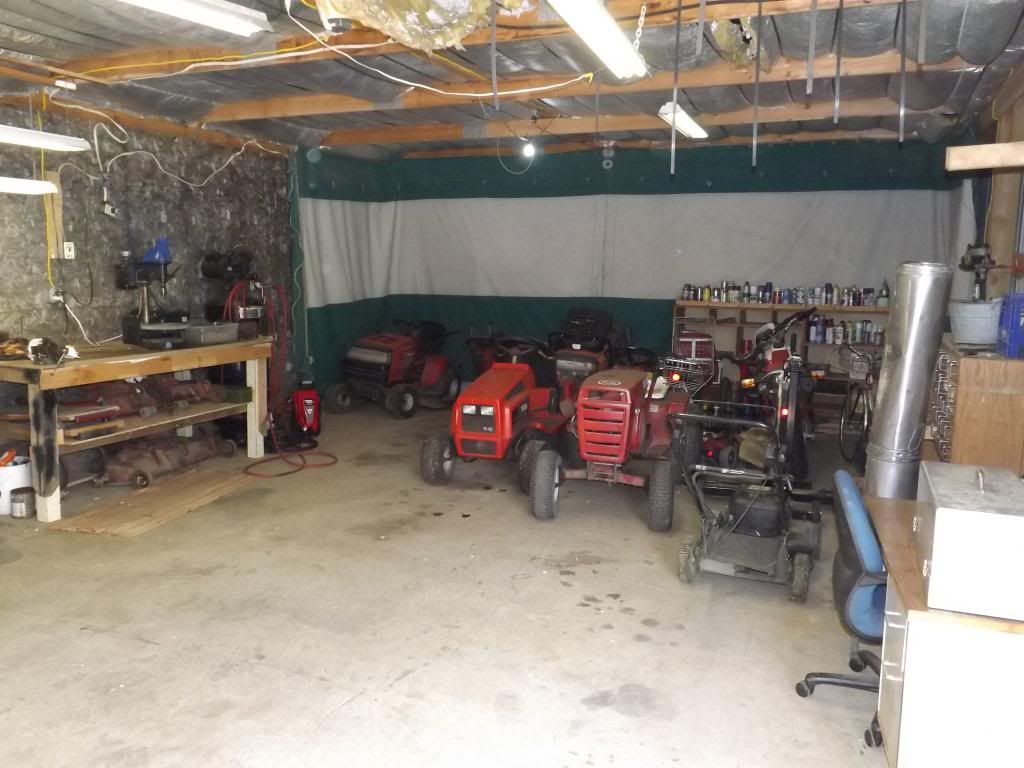 Everyone was busy doing different jobs and getting things ready for the Normandy trip and the Luncheon...